Хорошо иметь запас в мегапикселах =)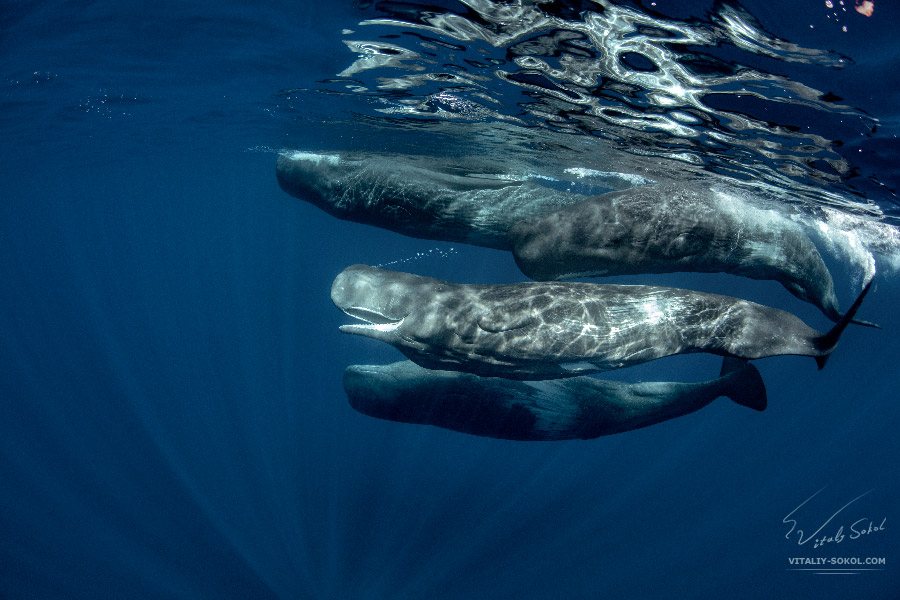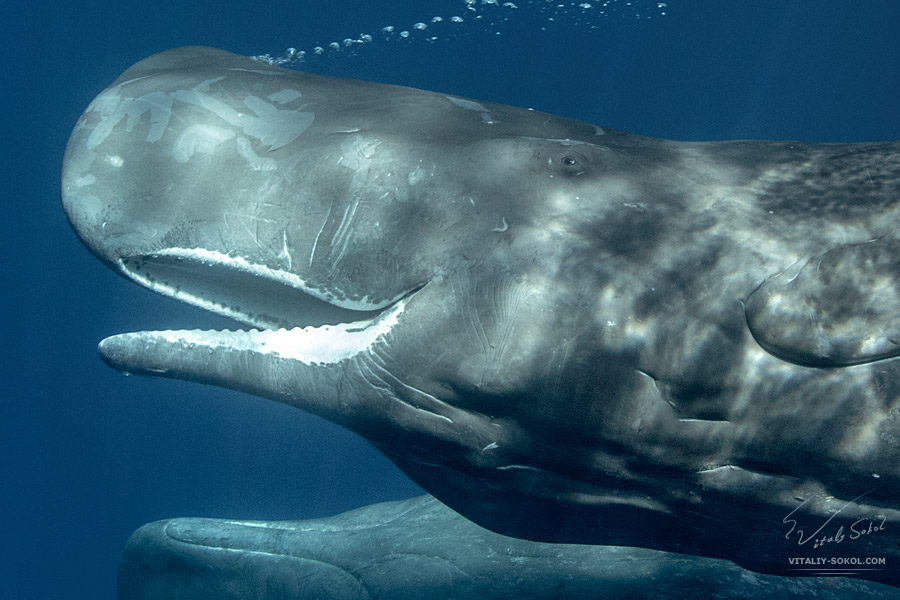 Special and many thanks Futurismo company for cooperation.
According to the regional legislation swimming with whales and other cetaceans that are not dolphins is forbidden in the Azores» and «This work was performed under the authorization n.º 15-ORAC-2016 issued by the Azores Regional Government, on 07-09-2016
Приятных мыслей в процессе созерцания!
© Виталий Сокол для читателей своего блога.