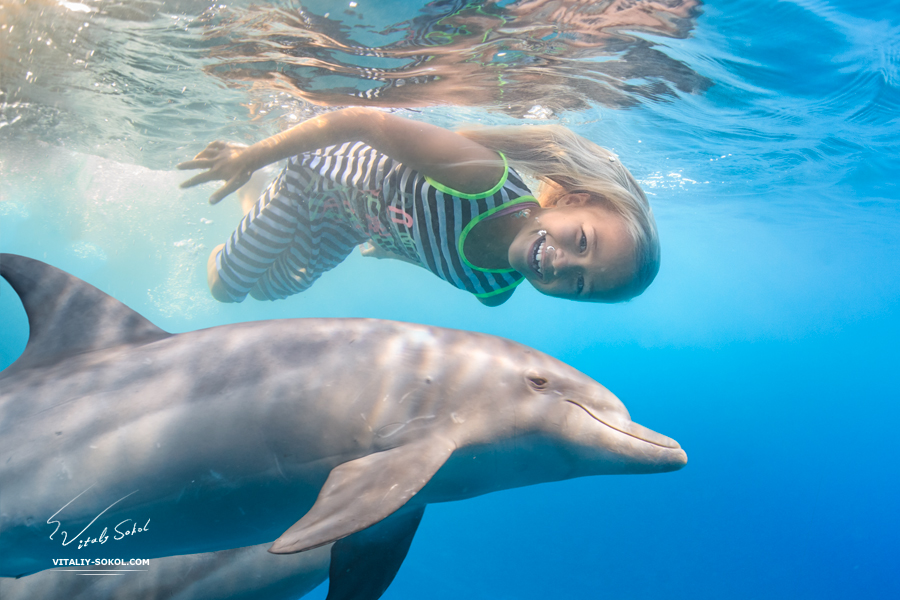 Семилетняя девочка ныряет с дельфинами
A small blonde seven year old girl swimming with funny dolphins underwater. An ocean life sports extreme design. Kid with marine animal. Red sea diving in blue water.
Canon 5D Mark 3, Canon 7D, Ikelite housing, natural light.
Красное море, Дахаб, Египет, октябрь 2015.
Фотограф © Виталий Сокол
Приятных мыслей в процессе созерцания.